Collect. Learn. Improve. Repeat.
A Learning Factory is a breakthrough for business to enable insights from its own data and people. We believe by tearing down the silos between data we can add value at a next level. We give a thorough understanding of how the factory is performing at all times. And feed back insights through intuitive tools for its employees to continually improve its operations.
We aim to simplify complex processes by a using your relevant data and experience, across your business areas and departments. We provide access to the data via tools that can be integrated across all machines, equipment, and data sources. The data is contextualized and presented in an intuitive way so that the insight can be combined with the operators' skills and ideas.
Ignos makes data speak human. This, in turn, provides a basis for increasing machine utilization, improving processes and creating better workplaces.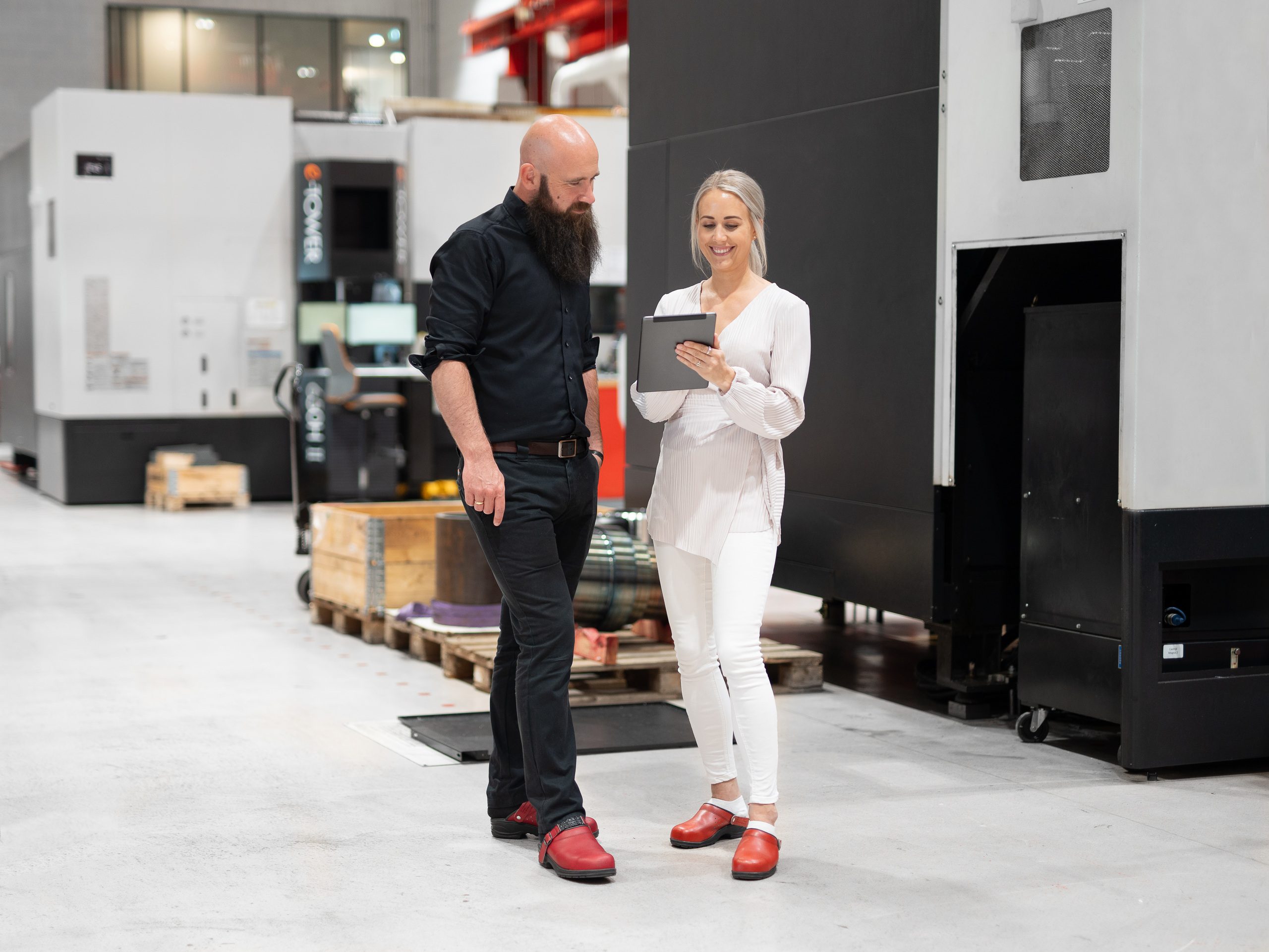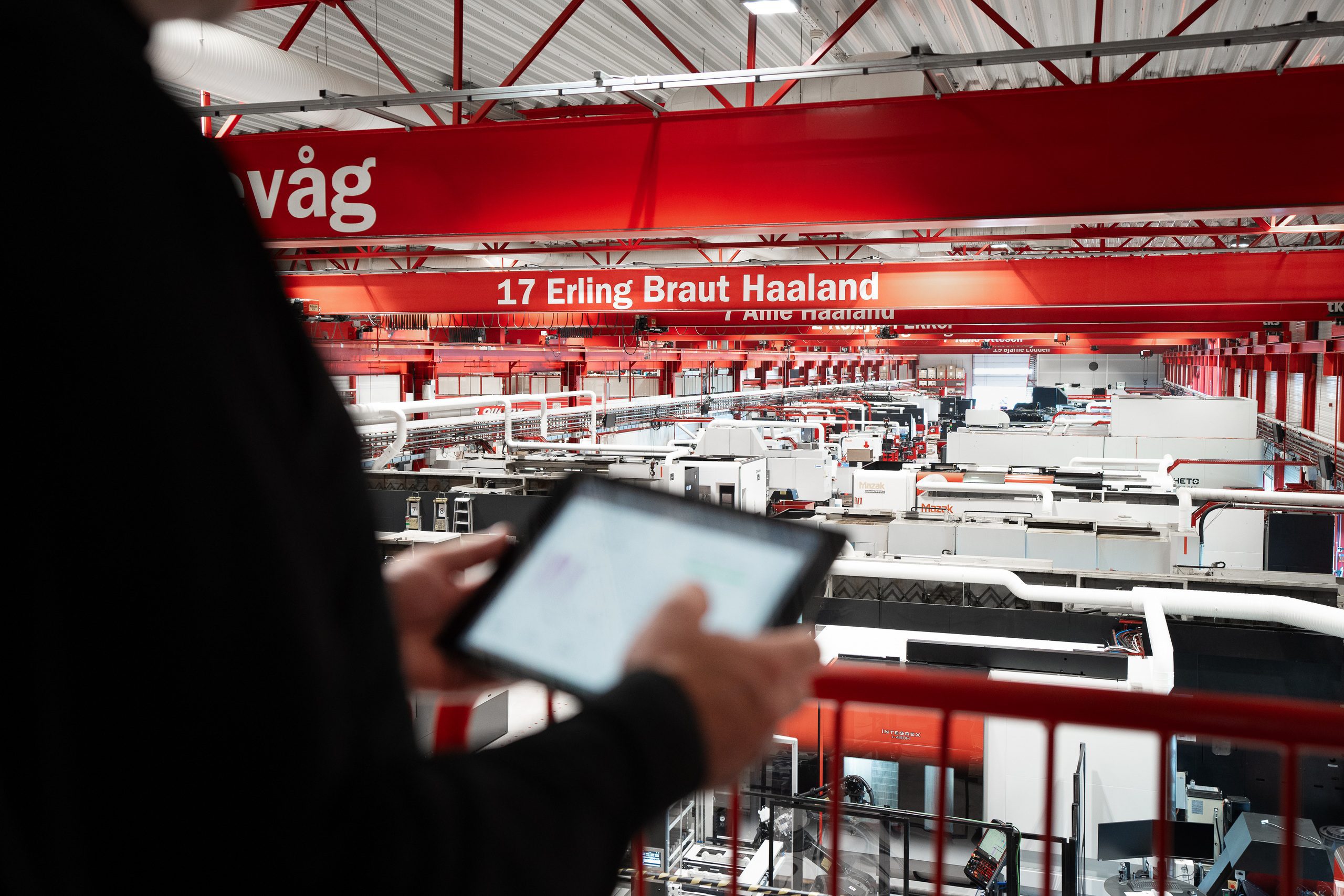 We are almost tempted to claim that technology is not interesting. Even though we are also a technology supplier, we focus more on the tasks than on the technology itself. The Learning Factory is less about technology and more about people. The most effective way of building the Learning Factory is from the bottom up with the help of data and the employees' common sense and experience.
The right tools offer new opportunities
Providing employees with the opportunity to avail themselves of more knowledge and the influence to use it, will give them a basis upon which they can work smarter.
Like a carpenter who replaces a hammer with a nail gun, we help your employees work more quickly and smoothly, and with less strain than before. 
Digitalization the right way
Employees are the key. With access to data on a large scale, it is crucial to protect the data so that it is not misused. Employees can be confident that the Learning Factory is not a tool for implementing workforce or salary cuts, but a unique opportunity to implement employee-driven changes that can improve production procedures and efficiency. Transparency in data is key.