Collaboration lead to better solutions
Ignos was established in 2021. The business concept was created on the foundation of a long-running digitalization project within Aarbakke AS where the internal domain experts together with IT-personnel gathered insights and iteratively revised or created new processes, routines, and systems.
A large-scale data collection combined with the employees' ideas and knowledge contributed to a significant increase in production-value within the company.
Some of the outcomes of the project was higher machine utilization, better resource control, easier documentation, improved planning algorithm, sustainability-reports and a several ease-of-life improvement for the internal workforce.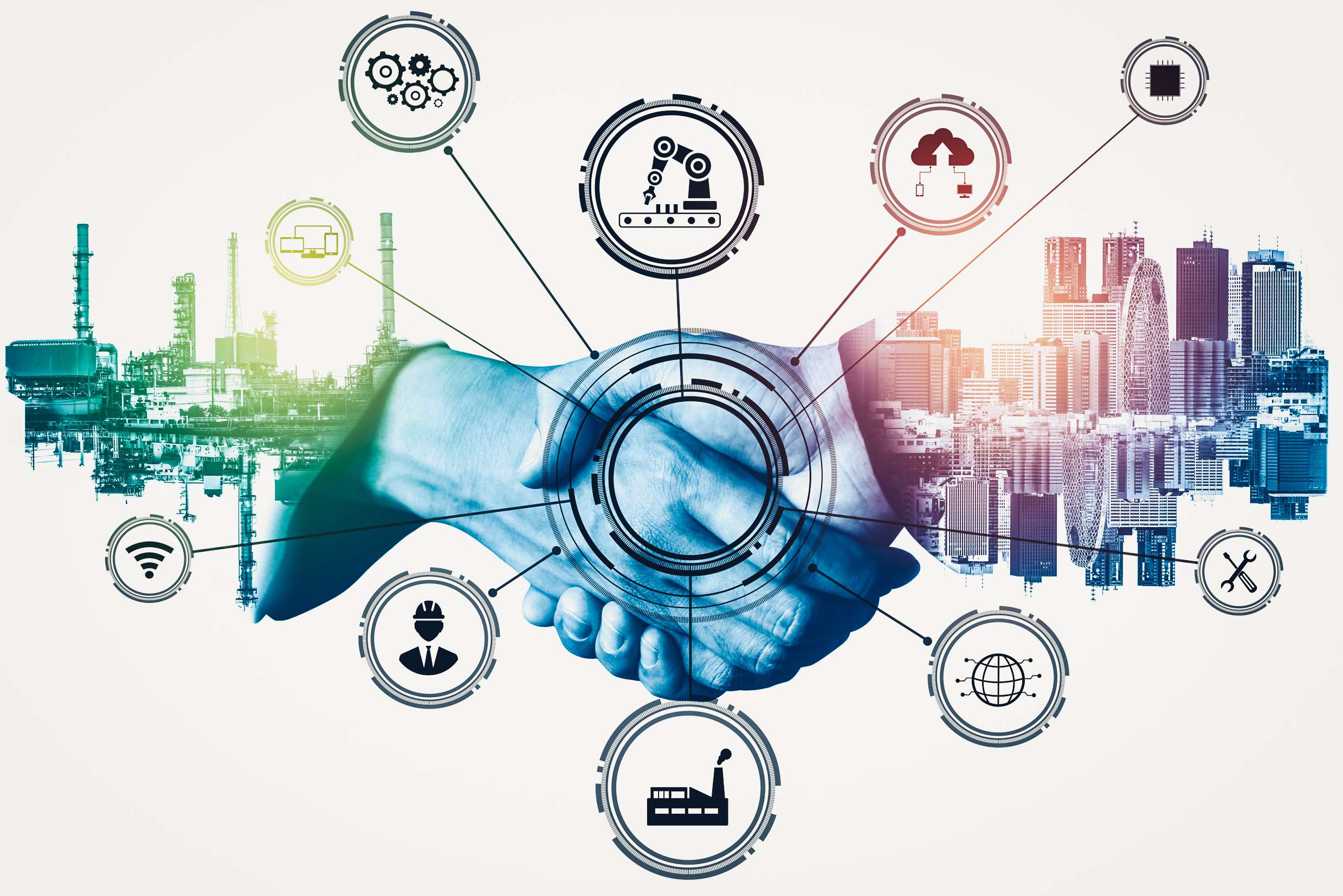 Are you ready to accelerate your business?